The safest way to use Grammarly, is to use it anonymously. Here's how.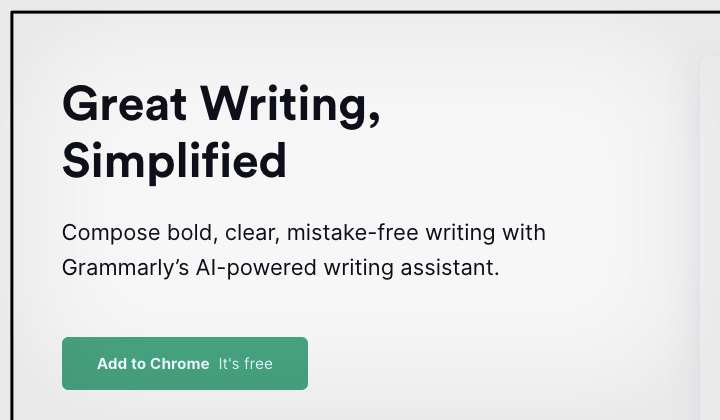 Follow these simple steps:
Go to "this shortlink" on the Grammarly.com homepage.
On that page, select the green "add" button.
Proceed through installation, steps will vary depending on your web browser.
You can use Grammarly anonymously without signing up.
It may ask you to register an account at some point but you can simply ignore this, don't go ahead unless you are willing to approve of data collection and to become a premium user.
Additionally make sure that you are not logged into your Google Account as Grammarly is using Google Analytics and sending their info to Google's Tag Manager.
Optionally for secure usage you could use a VPN connection.
Also, it is advised to disable Grammarly when you are typing sensitive information such as passwords or content that you don't want anyone to read.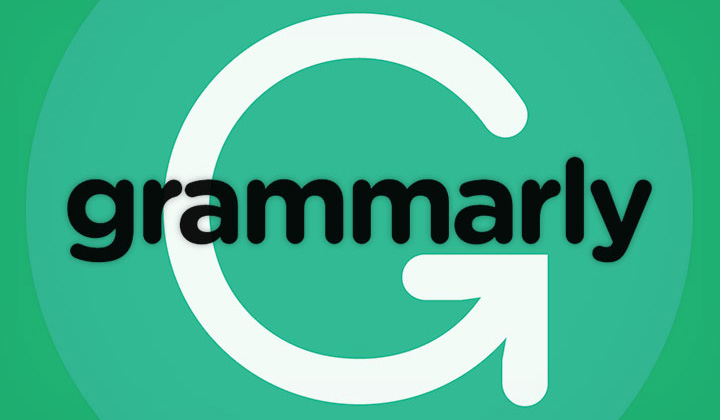 What about Grammarly Premium?
As it stands, there is no good way other than using prepaid, anonymous payment cards that are available in some countries of using the premium version of Grammarly without identifying yourself one way or another.
This is because they accepted payment cards that mostly identify with their owner (Visa, American Express, UnionPay, Discover, MasterCard, etc.)
However, if you are interested in singing up for a premium account I suggest reading a working 'Free Grammarly Premium' guide.
This is a completely legit and safe way of getting months free off your premium subscription which otherwise can be quite costly.
Any questions about Grammarly?
Leave a message below.
Thanks for reading,
Dave Walls